Futsal is a variation of indoor soccer played with a smaller ball and 4 on 4 with a goalie. It is fast-paced, requires foot speed, skill, creativity and teamwork.
Do you want to play for Assiniboine? If you are a student or want to be a student and interested in trying out futsal, please contact msoccer@assiniboine.net.
Team Roster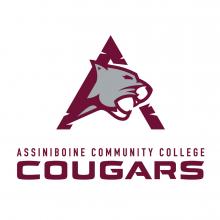 1
Roster Still to Come
Staff
Chris has over 30 years of playing experience (soccer) and has also coached hockey, basketball, track and field and floor hockey. As a player, he has competed for various travel teams and played high school as well as senior soccer.  McLachlan has been a mathematics teacher and soccer coach of the varsity boys' Plainsman at Crocus Plains Regional Secondary School for the last 16 years. With a foundation based on teamwork, accountability and sportsmanship he led the Plainsman to five consecutive Zone 15 titles and Provincial AAAA Soccer Championship appearances, including a bronze medal in 2019.  His teams also won the Challenge Cup Soccer Tournament title held in Kenora, ON in 2015, 2017 and 2018. The Plainsman have accumulated an impressive 50-8-1 record in the last five seasons. This will be Chris's first season as head coach of the Cougars men's soccer program.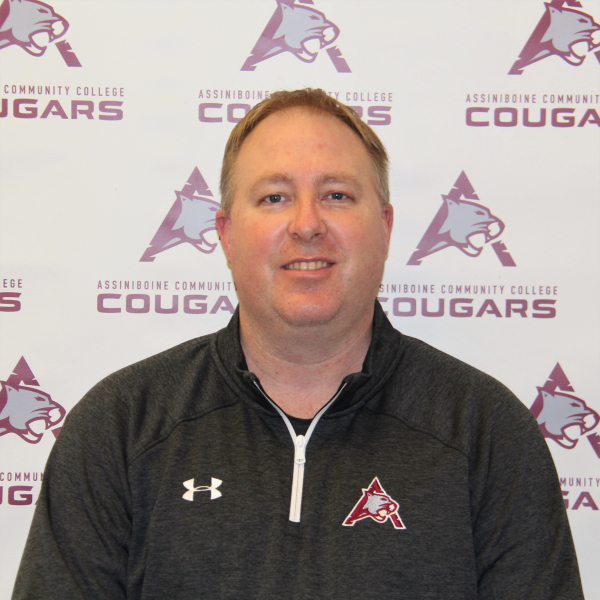 Adam has played soccer in Brandon since a young boy, in the Youth leagues, numerous Select Travel teams, High School soccer, and then various Senior Men's teams, and continues to play even now. 
He has coached various Youth and High School sports teams over the past two decades (volleyball, basketball, and soccer), and has been a soccer referee for many years. This is his first year with ACC as an Assistant Coach