Team Roster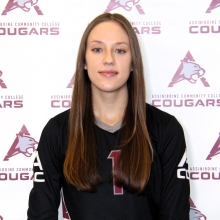 1
Kiera Virgo
Practical Nursing
Vincent Massey High School (WPG)
Winnipeg, MB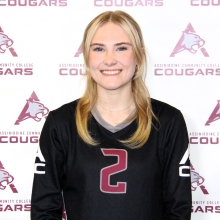 2
Brooke Schoonbaert
Early Childhood Education (ECE)
Vincent Massey High School
Brandon, MB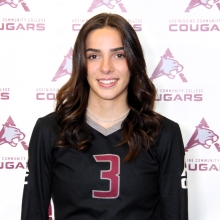 3
Heather Brost
Comprehensive Health Care Aide
Sunwest DLC
Maple Creek, SK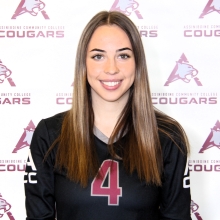 4
Kylee Peake
Business Administration
Major Pratt High School
Russell, MB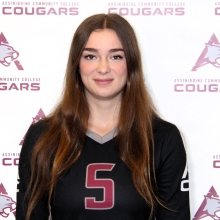 5
Jorja Cords
Agribusiness
Grandview School
Grandview, MB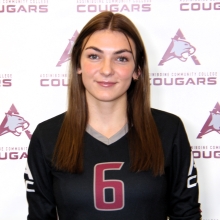 6
Brie Mulligan
Social Service Worker
Neelin High School
Brandon, MB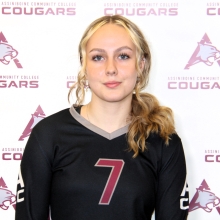 7
Lexi Brown
Social Service Worker
Vincent Massey High School
Brandon, MB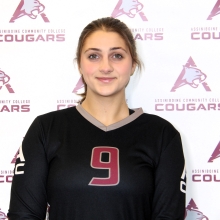 9
Ryan DeGroot
Media and Communications
Vincent Massey High School
Brandon, MB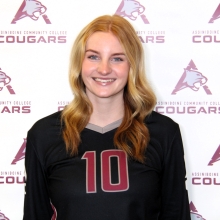 10
Ava Plamondon
Business Administration
Vincent Massey High School
Brandon, MB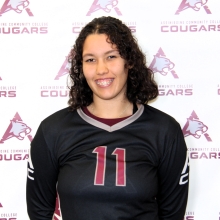 11
Michelle Omand
Culinary Arts
Mikisew High School
Cross Lake, MB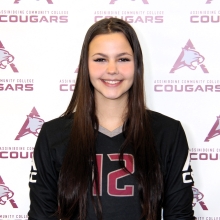 12
Jordyn Bradbury
Practical Nursing
Virden Collegiate Institute
Virden, MB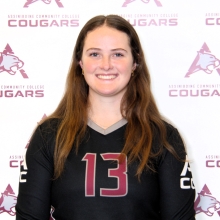 13
Marie Dunster
Carpentry and Woodworking
Esterhazy High School
Esterhazy, SK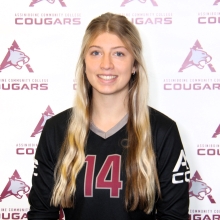 14
Bailey Taylorson
Practical Nursing
MacGregor Collegiate
MacGregor, MB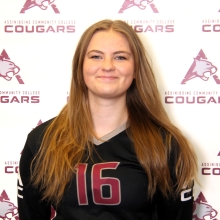 16
Keira Gifford
Business Administration
Holy Cross High School
Saskatoon, SK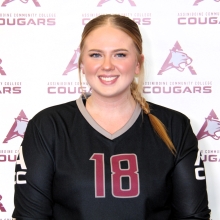 18
Elle Snyder
Agribusiness
Vincent Massey High School
Brandon, MB
Staff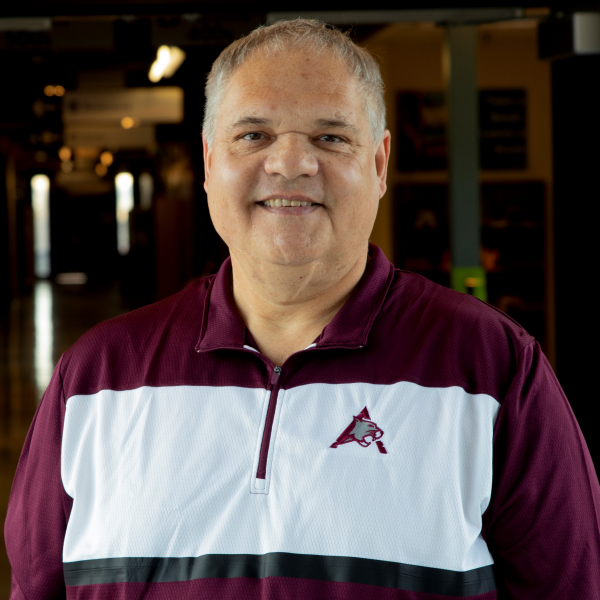 Kevin Neufeld is in his first year coaching with the Cougars. Neufeld has lived in Brandon all his life and has a long and successful history coaching women's volleyball in the community.
He is a high school teacher and started his coaching career at Crocus Plains Regional Secondary school in 1996. He won back-to-back 4A Provincial Championships with the Plainsmen in 2001 and 2002. Moving over to Neelin High School and coaching the Spartans in 2009, he continued his winning ways with a JV Provincial Championship in 2010 and 4A Provincial Championship in 2012. His teams were provincial finalists in both 2011 and 2013 as well.
Neufeld won the Manitoba High School Athletic Association (MHSAA) 4A Volleyball Coach of the Year in 2002, 2004 and again 2014. He also won the MHSAA Grey Cup Legacy Coach of the Year in 2003 followed by the Sport Manitoba Impact Development Coach of the Year award in 2005.
Neufeld was also the founder of "Storm", an elite volleyball club program in Westman (1999-2018). The club team won national titles in 2009 (U17) and 2010 (U18). He's currently the head coach of the U18 Cats Volleyball club and has coached various age groups in that program.
Neufeld was at the helm of Team Manitoba women's volleyball from 2002 until 2009. During that time, Team Manitoba won the National Team Challenge Cup in 2004 and again in 2007. With Neufeld's guidance, Team Manitoba were finalists in the 2005 Canada Games and a few short years later were crowned champions in 2009 in PEI. Following the Canada Games win, Neufeld represented Team Canada as Head of Delegation for the 2010 North, Central America and Caribbean Volleyball Confederation (NORCECA) Junior Games in Tijuana, Mexico. That same year he was named to the Volleyball Manitoba Honour Roll and then transitioned to a Volleyball Mentor Coach from 2010-2013.
Neufeld took a term position as head coach at the USports level with the Brandon University Bobcats in the 2017-18 season. More recently, he was inducted into the Volleyball Manitoba Hall of Fame (November 2021) for his outstanding achievements, significant contributions, and having represented the sport of volleyball with distinction in the Province of Manitoba.
Now retired, this role brings Neufeld full circle, as he coached the Cougar women's team in 1981/82.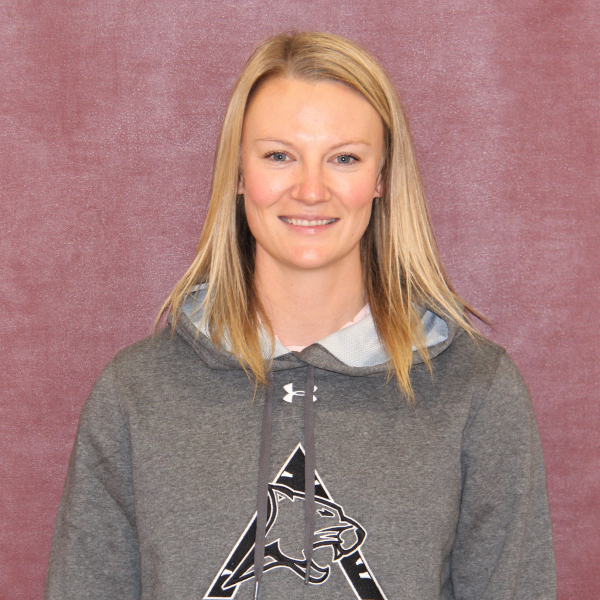 Kellie Baker is in her first season coaching the Cougars. She was the starting setter and captain for the Brandon University Bobcats, graduating in 2014. Baker won the Daryle McCannell Inspirational Award and then served two seasons as an assistant coach. She has also served as head coach of Cats Volleyball Club teams ranging from U14 to U18.