You can watch our home games live on the VEO Live app - search Assiniboine Cougars
Team Roster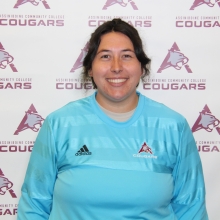 1
Heather Wesselius
Welding
Dauphin Regional Comprehensive
Dauphin, MB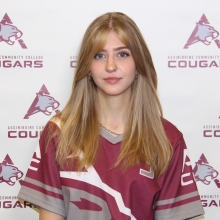 3
Abigail Dueck
Business Administration
Crocus Plains Regional Secondary School
Steinbach, MB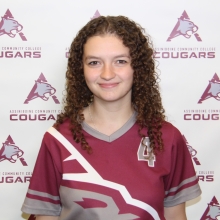 4
Hannah Hiebert
Niverville High School
Niverville, MB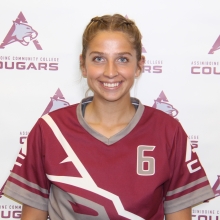 6
Emily Waddell
Agribusiness
Neelin High School
Brandon, MB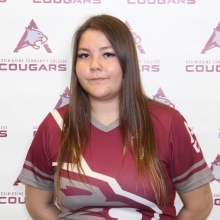 7
Tania Saunders
Social Service Worker
Helen Betty Osborne School
Norway House, MB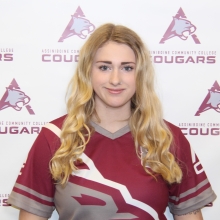 8
Kiana Gunnarson
Medical Administration
Neepawa Area Collegiate Institute
Neepawa, MB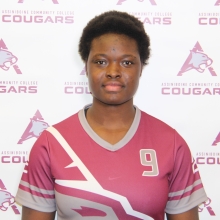 9
Naomi Olanrewaju
Media and Communications
Floral School
Nigeria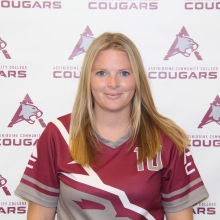 10
Kendra Mansoff
Administrative Assistant
Crocus Plains Regional Secondary School
Brandon MB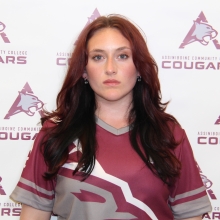 11
Katie Avison
Land and Water Management
Kildonan East Collegiate
Gillam, MB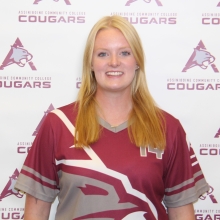 14
Caitlyn Stevenson
Land and Water Management
Minnedosa Collegiate
Minnedosa, MB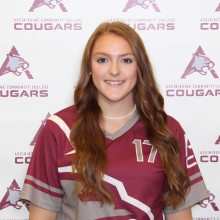 17
Summer Olson
Agribusiness
Minnedosa Collegiate
Minnedosa, MB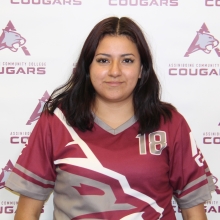 18
Katherine Urrutia
Social Service Worker
Vincent Massey High School
Brandon, MB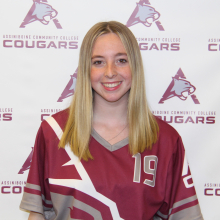 19
Emmalie Thompson
Early Childhood Education (ECE)
Dauphin Regional Comprehensive
Ste. Rose, MB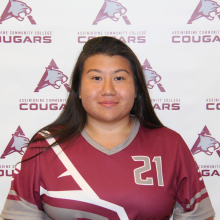 20
Valeria Carias
Business Administration
Vincent Massey High School
San Salvador, SV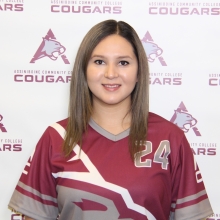 24
Rosa Valdelomar
Practical Nursing
Crocus Plains Regional Secondary School
Brandon, MB
Staff
Mark has been a member of the soccer community in Westman for over 20 years. He has coached various levels of youth programming with the Brandon Youth Soccer Association and Westman Football Club from U5 to U18. He has a long reign coaching in the women's senior soccer league and coached in the Manitoba Games. Mark is no stranger to the Cougars as he was the head coach in their inaugural season in 2013 and two seasons following. He is working towards his level C license and is a sanctioned referee with the Manitoba Soccer Association.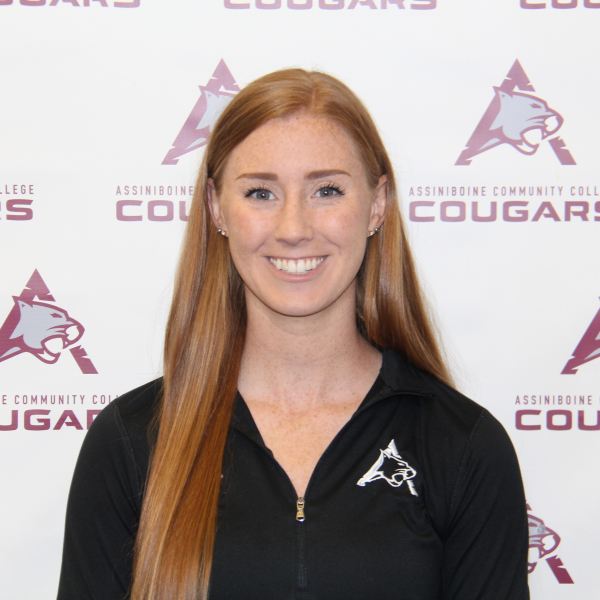 This is Kate's eight season with the Cougars. She was a standout forward with the team for three years before joining as a coach. She is working towards her C level license.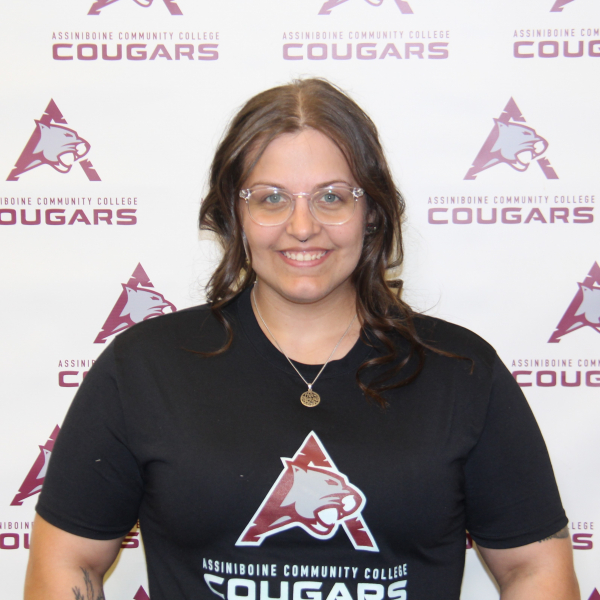 Syd was born and raised in Brandon and started playing soccer at a young age. She grew her skill as much as possible as she progressed through youth soccer, playing with Brandon Crush and moving up to play with Brandon Chaos. She wanted to stay local and began her degree at Brandon University in Psychology in 2011. Naturally, as soon as the BU team was formed, she became their goalie. She played for the team for 4 out of 5 years of her eligibility, making it to MCAC Final Four every year she played, and winning 2 titles in a row in 2017 and 2018. Syd is thrilled to have joined the Cougars in her first season as assistant coach.