Team Roster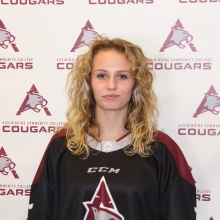 2
Pandora Turcotte
Construction Electrician
Oakbank, MB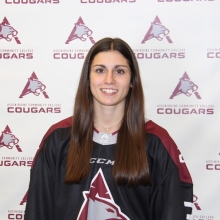 3
Gracie Carels
Business Administration
Bruxelles, MB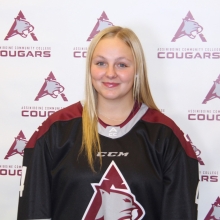 4
Mya Pearce
Early Childhood Education (ECE)
Manitou, MB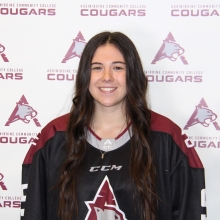 5
Kathryn Fischer
Business Administration
Fort Frances, ON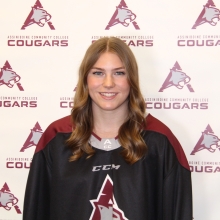 6
Kylee Emms-Finnsson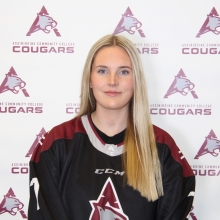 7
Meagan Carnegie
Business Administration
Winnipeg, MB
8
Keely Emms-Finnsson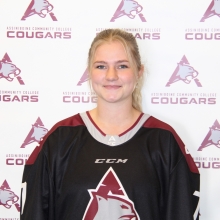 9
Jensen Shearer
Business Administration
Wawanesa, MB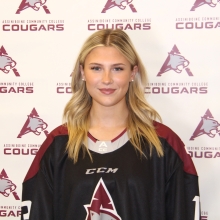 10
Miikka Hanson
Business Administration
Winnipeg, MB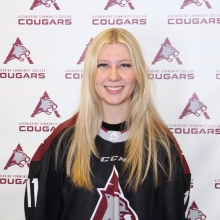 11
Kasey Fouillard
Digital Art and Design
Miniota, MB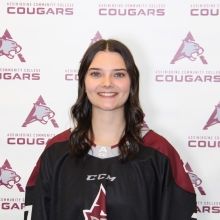 12
Laci Gaffray
Social Service Worker
Silver Falls, MB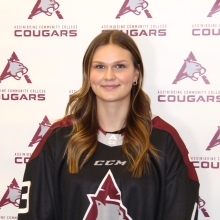 13
Lexy Waddell
Practical Nursing
Newdale, MB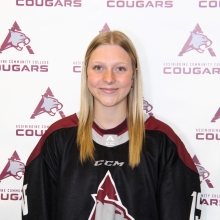 14
Emma Ramsey
Social Service Worker
Virden, MB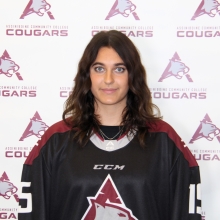 15
Payton Malchuk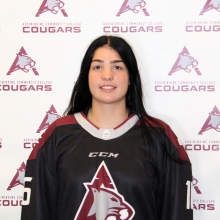 16
Billie Baranyk
Comprehensive Health Care Aide
Brandon, MB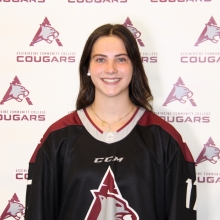 17
Madison Haliuk
Agribusiness
Binscarth, MB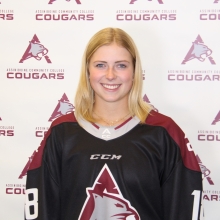 18
Brooklyn Franklin
Legal Administration
Brandon, MB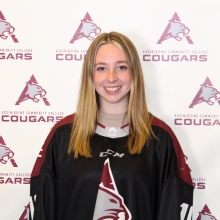 19
Emmalie Thompson
Education Assistant
Ste Rose du Lac, MB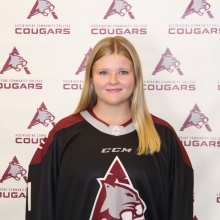 30
Payton Murray
Early Childhood Education (ECE)
Brandon, MB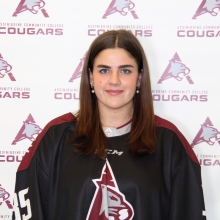 35
Geneva Penner
Business Administration
Steinbach, MB
Staff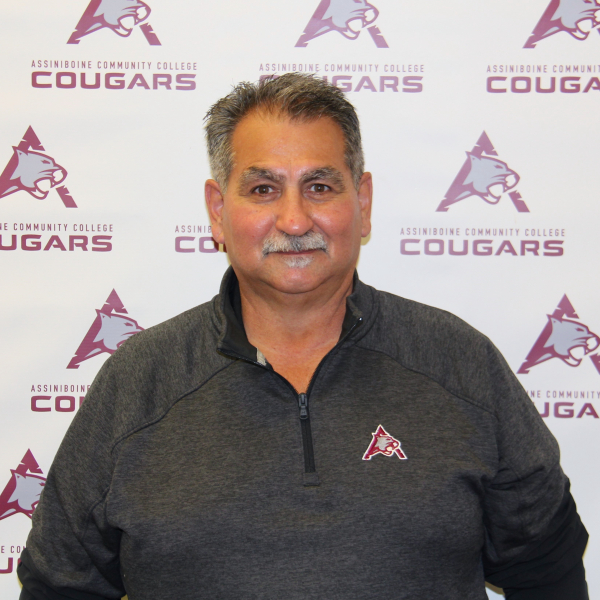 With over 25 years of coaching experience, this is Tony's sixth season with the Cougars women's hockey team and fourth as head coach. In 2019 Tony led the Cougars to an ACHA Div II National Championship and again in 2022 in St.Louis after the pandemic had shut down the ACHA during the teams undefeated season in 2019.
Tony brings a wealth of knowledge to the team having coached various teams including the AA Midget Brandon Wheat Kings, Bantam AA, Pee Wee AAA, as well being the assistant coach and governor of the Wawayseecappo Wolverines Junior A hockey team and has helped out with the AAA Midgets. 
Tony's three main goals while coaching are to promote Teamwork, Respect, and Hardwork, all lessons he believes players can take with them into all of their future endeavors.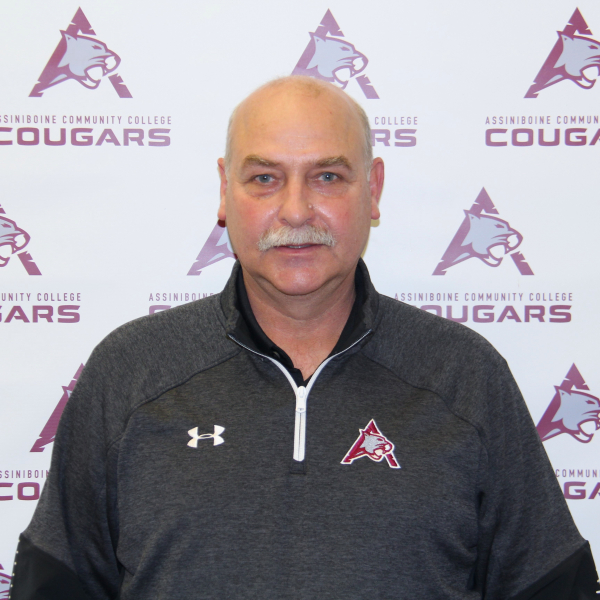 Terry has been involved in Hockey Brandon for 17 years. He has both head coached and assistant coached at different ages and levels. He helped out many years with the bantam AA director cup teams and coached midget girls hockey for 6 years. This is Terry's fifth season as assistant coach with the Cougars. This season Terry says he is looking forward to bringing a positive winning attitude through teamwork, respect and hardwork.