The Victoria Avenue East campus in Brandon features large classrooms and well-equipped labs, along with our largest library, a campus bookstore, gymnasium, early learning centre, lecture theatre, television studio, full-service cafeteria, lounge areas, fitness centre and games room. It's also home to our college radio station, CJ-106 FM.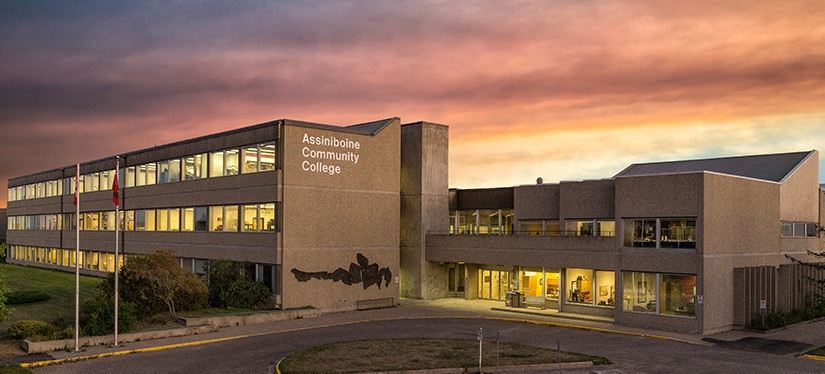 There are hundreds of computers available to students after classes, with 46 stations available during campus hours. Our cultural centre provides a welcoming environment for all students and hosts many regular events throughout the year, including Elder visits, guest speakers, Bannock Wednesdays, movie nights and craft sessions.
Our state-of-the-art labs, like the CISCO networking lab or HOLO simulation lab, will provide you with modern, interactive equipment and space to practice and hone your skill set to perfection.
Many of our evening and weekend courses through Continuing Studies at Assiniboine are also held at this campus. From gaining additional certification or trying your hand at a new hobby, our Continuing Studies programs and courses give you the most study flexibility.
The Victoria Avenue East campus is also the new location of the Adult Learning Centre - Brandon (formerly known as the Adult Collegiate).
For information on student and visitor parking, please refer to our parking information page.