Team Roster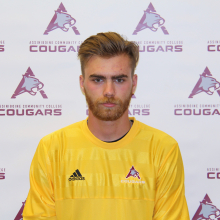 1
Dawson Brooks
Media and Communications
Hamiota, MB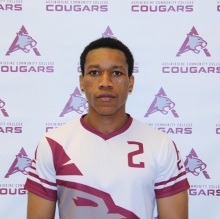 2
Chikanma Oparaugo
Carpentry and Woodworking
Owerri, Nigeria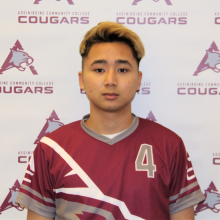 4
Huy Nguten
Business Administration
Hanoi, Vietnam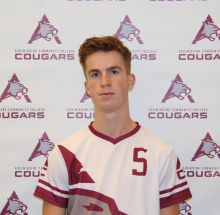 5
Maikel Boxhorn
Network Administration Technology
Brandon, MB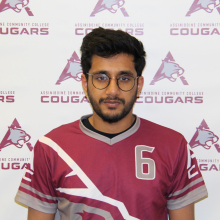 6
Faaiz Muhammed Asif
Business Administration
Kochi, India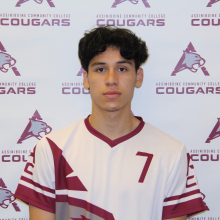 7
Kevin Cruz
Legal Administration
Tunja, Boyaca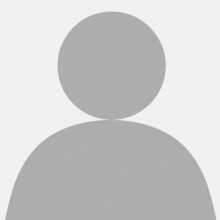 8
Gerardo Chorro
Business Administration
Zacatecoluca, ElSalvador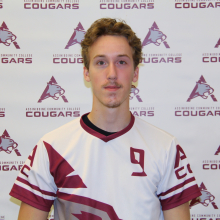 9
Kyler Rubenick
Business Administration
Gilbert Plains, MB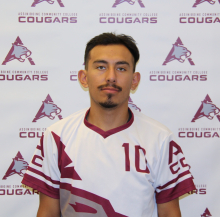 10
Federico Vargas
Business Administration
Bogota, Columbia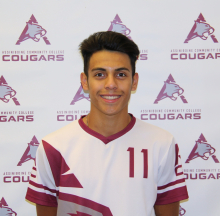 11
Jafet Sandoval
Carpentry and Woodworking
Choloma, Carte's
View stats
Jafet is this weeks AOTW
Jafet is one of our team captains. His ball handling, shooting, and ball distribution are second to none.  In last weekends game against Providence, he was responsible for a large portion of the teams offense, scoring one goal and setting up another on a well-executed set piece.  Jafet's leadership skills continue to grow.  He always brings energy to the field, and knows the right words to use to pick up the play of a teammate needing some extra coaching.
Quote from Head Coach Chris McLachlan: Jafet is a player that we feel comfortable matching up with anyone in the league.  He is extremely coachable and always looking for ways to improve his own game, and to help his teammates in whatever ways he can.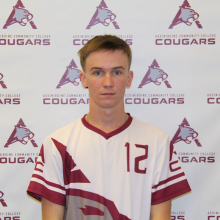 12
Myles Brister
Business Administration
Neepawa, MB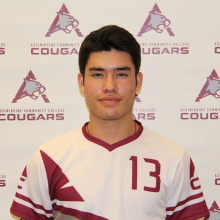 13
Hector Malaver
Agribusiness
Bogota, Columbia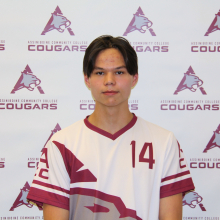 14
Nickolas Eu
Business Administration
Neepawa, MB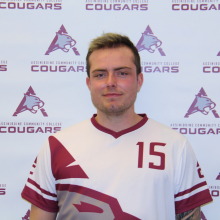 15
Luke Palson
Media and Communications
Souris, MB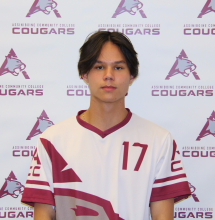 17
Greg Eu
Business Administration
Neepawa, MB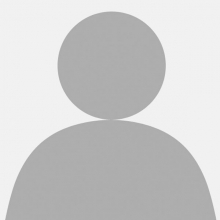 20
Zach Quinn
Social Service Worker
Winnipeg, MB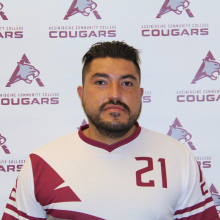 21
Jose Castellanos
Social Service Worker
Bogota, Columbia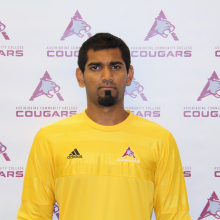 30
Anbanaden Moonesamy
Culinary Arts
Port-Louis, Mauritius
Staff
Chris has over 30 years of playing experience (soccer) and has also coached hockey, basketball, track and field and floor hockey. As a player, he has competed for various travel teams and played high school as well as senior soccer.  McLachlan has been a mathematics teacher and soccer coach of the varsity boys' Plainsman at Crocus Plains Regional Secondary School for the last 16 years. With a foundation based on teamwork, accountability and sportsmanship he led the Plainsman to five consecutive Zone 15 titles and Provincial AAAA Soccer Championship appearances, including a bronze medal in 2019.  His teams also won the Challenge Cup Soccer Tournament title held in Kenora, ON in 2015, 2017 and 2018. The Plainsman have accumulated an impressive 50-8-1 record in the last five seasons. This will be Chris's first season as head coach of the Cougars men's soccer program.
Adam has played soccer in Brandon since a young boy, in the Youth leagues, numerous Select Travel teams, High School soccer, and then various Senior Men's teams, and continues to play even now. 
He has coached various Youth and High School sports teams over the past two decades (volleyball, basketball, and soccer), and has been a soccer referee for many years. This is his first year with ACC as an Assistant Coach