*Spectators at all Cougars Athletics events must present their Manitoba Immunization Card and corresponding photo ID to enter.
You must be considered a full time student at Assiniboine to be eligible to play varsity sports. If you are interested in playing and require further information please contact head coach Joel Small at mvolleyball@assiniboine.net
Team Roster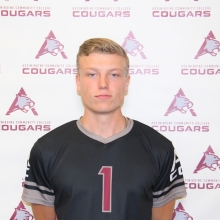 1
Willem Van Schie
Civil Technology
Glenboro, MB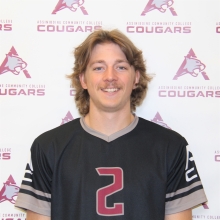 2
Carter Beattie
Business Administration
Kipling, SK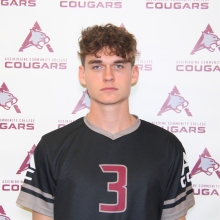 3
Zane Dyck
Culinary Arts
Rapid City, MB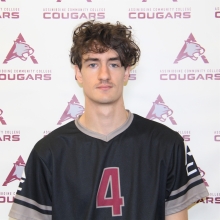 4
Brad Goertzen
Business Administration
Forrest, MB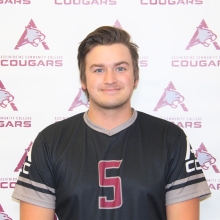 5
Austin Steele
Business Administration
Brandon, MB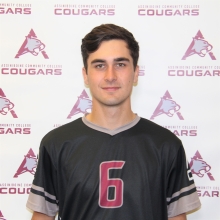 6
Darian Dobrescu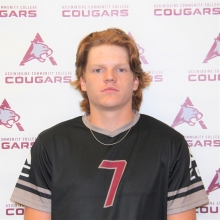 7
Nolan Slate
Business Administration
Brandon, MB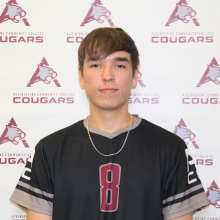 8
Josh Budach
Business Administration
Brandon, MB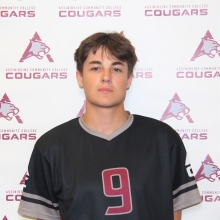 9
Josh Lintott
Civil Technician
Brandon, MB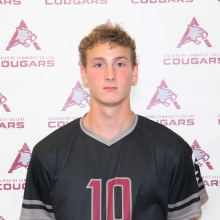 10
Noah Barcellona
Administrative Assistant
Brandon, MB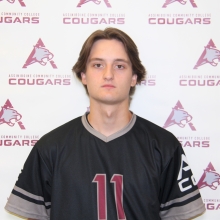 11
Dante Wilson
Business Administration
Brandon, MB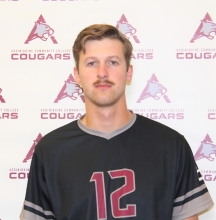 12
Vaughn Zimmer
13
Aedan Dyck
Piping Trades
Brandon, MB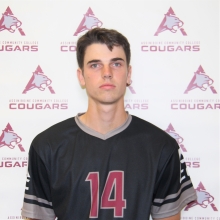 14
Ryden Hargreaves
Construction Electrician
Brandon, MB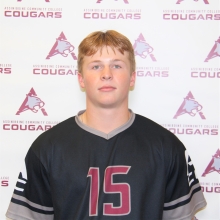 15
Russell Outhwaite
Agribusiness
Killarney, MB
Staff
Joel Small played in the MCAC for one year before joining the Brandon University Bobcats volleyball program. He was a starting middle blocker for the Bobcats while taking physical education and geography. He went on to play for the Canadian National Volleyball Team for two seasons before becoming a coach. Joel has helped coach at the high school and club levels and is in his ninth season as the Cougars head coach.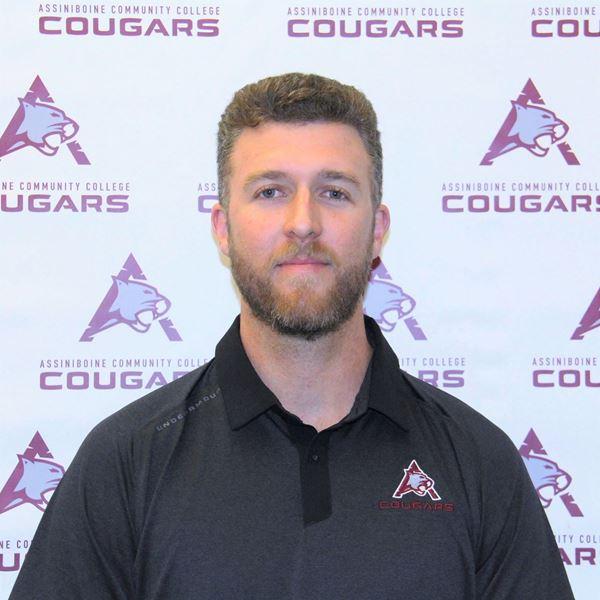 Brendan played at Brandon University for five years where they won their first ever conference title in Canada West. He was assistant coach to the Bobcats from 2015 to 2019 when the team won silver at nationals. Brendan also represented his home state of Queensland with the Australian national team. This will be his third season with the Cougars in the role as assistant coach.