Futsal is a variation of indoor soccer played with a smaller ball and 4 on 4 with a goalie. It is fast-paced, requires foot speed, skill, creativity and teamwork.
Do you want to play for Assiniboine? If you are a student or want to be a student and interested in trying out futsal, please contact wsoccer@assiniboine.net.
Team Roster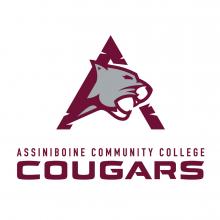 1
Roster Still to Come
Staff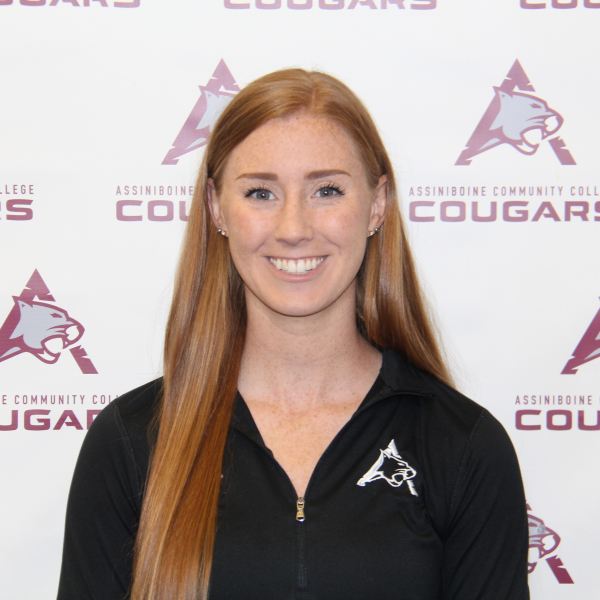 This is Kate's fourth season coaching with the Cougar's Women's Soccer team. She was a stand-out forward with the team for three seasons before coaching. After co-coaching last season, she has entered her first year as head coach and is working towards her C license level.