*Spectators at all Cougars Athletics events must present their Manitoba Immunization Card and corresponding photo ID to enter.
Team Roster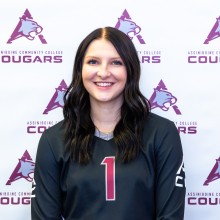 1
Shae-Lynn McKinstry
Agribusiness
MacGregor, MB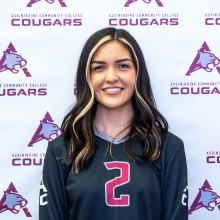 2
Alayna Ningeongon
Human Resource Management
Rankin Inlet, NVT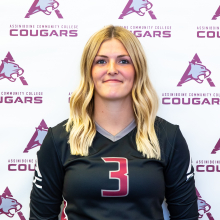 3
Taylor De la mare
Education Assistant
Dauphin, MB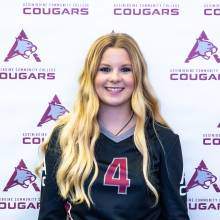 4
Dakota Burton
Agribusiness
Erickson, MB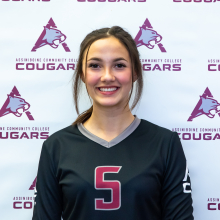 5
Gina Musgrave
Land and Water Management
McCreary, MB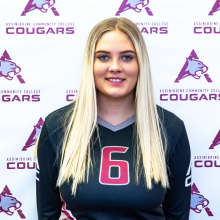 6
Mackenzie Zatylny
Office Management
Gilbert Plains, MB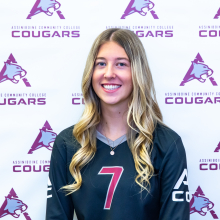 7
Natalie Robertson
Business Administration
Boissevain, MB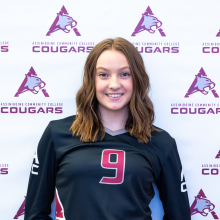 9
Jenaya Shotbolt
Comprehensive Health Care Aide
Brandon, MB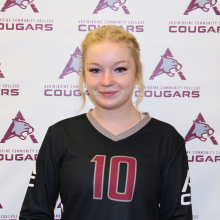 10
Billie Bootsman
Land and Water Management
Forrest, MB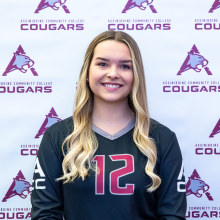 12
Kendall Baker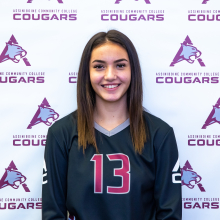 13
Emma Roulette
Comprehensive Health Care Aide
Rivers, MB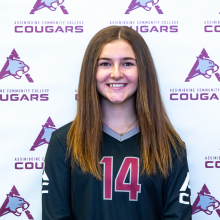 14
Dylyn Albrecht
Early Childhood Education
Boissevain, MB
Staff
Jeff Maxwell is in his fifth year coaching with the Cougars. He is the principal at Rapid City Elementary School and has coached girls and boys varsity teams in volleyball, basketball and track and field. He was previously a high school Phys-Ed Teacher and during his time at Elton Collegiate, Maxwell led the girls varsity volleyball team to five provincial championships and the boys' varsity volleyball team to two provincial championships. He was also named Manitoba High School Coach of the Year in 2015 and Manitoba Volleyball Association AA coach of the year in 2003, and Manitoba High School Athletics Jostens Volunteer Award in 2003.
John played volleyball at the University of Guelph in Ontario where he was a libero/defensive specialist for a year before moving back to Manitoba to pursue Physical Education. He has coached MHSAA Volleyball and Basketball for 10 years at Neelin High School, Daniel MacIntyre Collegiate, Crocus Plains and Elton Collegiate. While with the Neelin team he coached them to a 3A women's volleyball championship in 2011 followed by a third place finish 2 years later with a men's volleyball team. This past season at Elton Collegiate his women's team were finalists in the women's A championship. This is John's third season coaching with the Cougar's program.